Book Online Origami workshops with Kat for your Company, School or Event
"

It was a wonderfully funny, insightful, and artistic session. "
— Workshop Participant
Fun, Interactive, Team building workshops!
Looking for a fun and engaging Virtual event to bring your team together?
Do you need an activity that will give your mind and eyes a rest from staring at screens all day?
Learn to fold 3-4 Origami figures with your team in a one hour workshop with Kat as she uses an overhead Camera to walk everybody through at YOUR pace, step by step. 
Book Kat for a School or Corporate Team Building Origami Workshop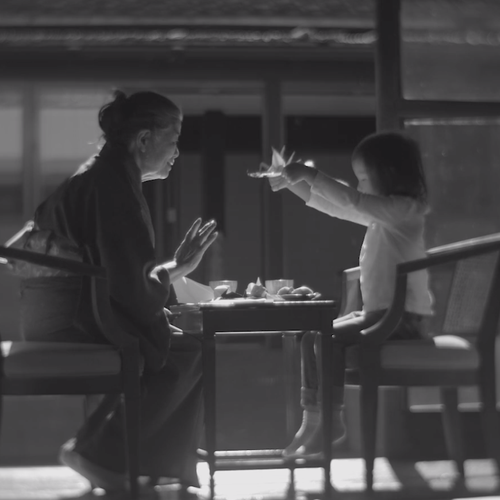 Kat's Origami Origin Story
How did an Ocean Pop Singer Songwriter touring the world suddenly transform in to a highly sought after Origami Workshop Facilitator?
2020 meant a lot of changes and pivoting for many people and that has been especially true for musicians. All of Kat McDowell's tours were tragically cancelled, but Kat's long time passion for Origami opened doors she could have never imagined.
Kat released her song "1000 Paper Cranes" as a tribute to her Japanese grandmother just as the pandemic hit and it sparked the idea to start zoom Origami workshops for her supporters as a way to connect and bring some comfort and therapy. The family friendly live music / origami zoom workshops have been a hit and have been picked up by corporate social events, colleges, summer camps and schools all over the US!  
During these premium workshops Kat will walk you step-by-step through the different folds while sharing stories about the Japanese culture and dropping the occasional Origami pun. She can also add a mini musical performance by request.
Photos from previous workshops