皆様、夏を楽しんでいますか? 
私は最近よく近くのエルポートビーチっていう場所でサーフィンをしています。 
そして、昼から作曲や、レコーディング、ミュージックスクールの教師、ミーティングとミュージックビデオの撮影や編集をしていて、充実した毎日を過ごしてます。 
日本の夏をどうやって過ごしてますか?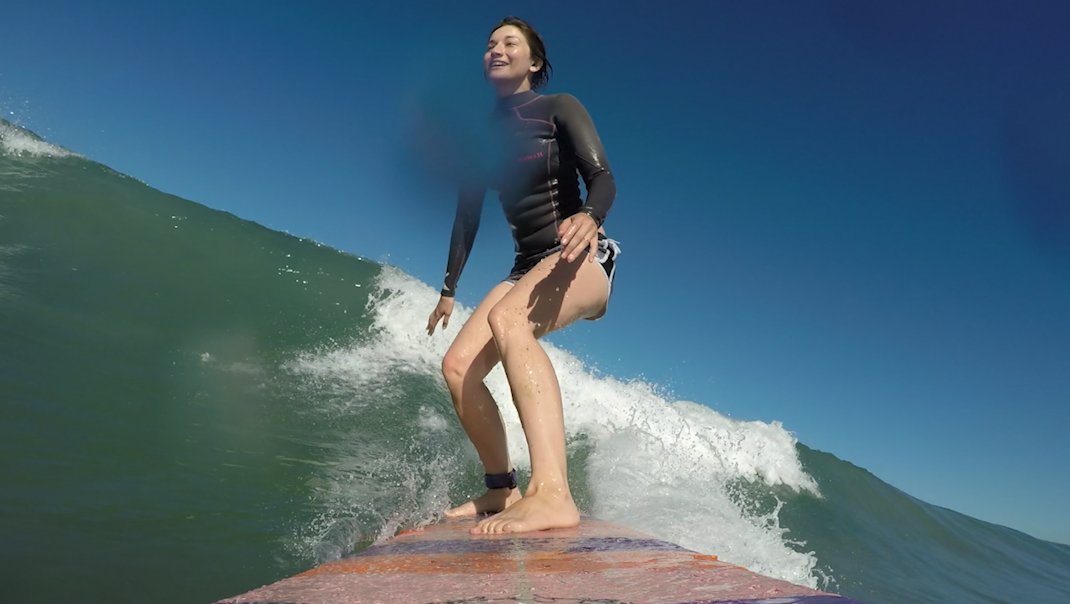 今年の秋に新アルバムリリースと日本全国ツアーをする予定でしたが、アルバムの制作に思ったより時間がかかってまして、ツアーを半年押すことにしました。 
2017年にまた皆さんと会えるのをとても楽しみにしていたのですごく残念ですが、今の私としてのベストなアルバムを大切に作りあげて、ちゃんとした形でリリースをしたいので焦るのではなく、じっくりプランニングしてリリースしたいと思っています! 
モンキーマジックと一緒に書いた曲だったり、他にも日本の豪華なゲストをフィーチャリングする予定なので本当に楽しみです! 
まだアルバムのリリースの日程は決まっていませんが、日本のツアーは来年の春、5月あたりを目標にしています! その際には皆様のサポートをお願いするかもしれません。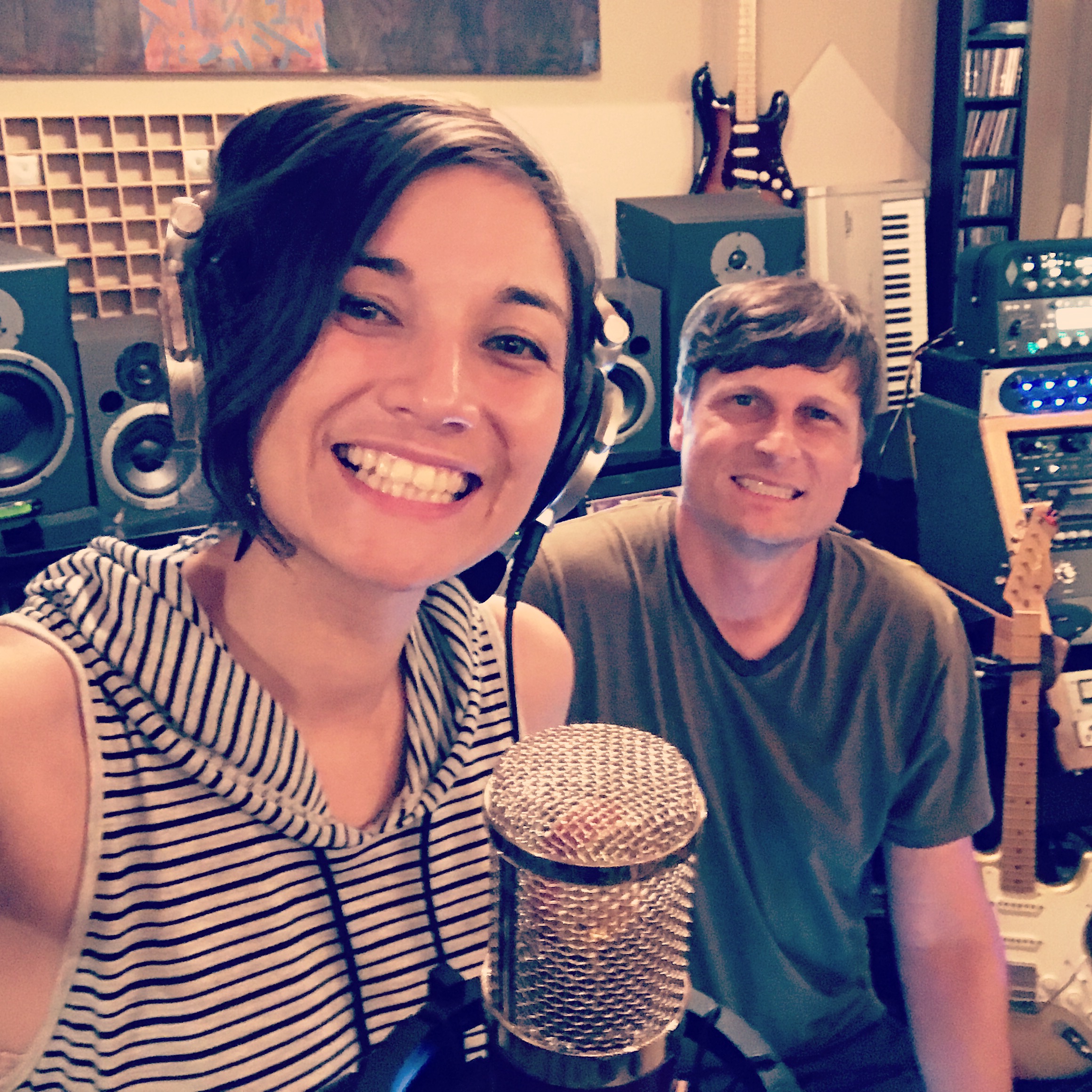 秋のツアーを楽しみにしていた皆様に申し訳ない気持ちでいっぱいですが、その分さらにパワーアップした曲とライブを来年思い切って届けたいです! 
では日本の夏を楽しんで私の分かき氷を食べてくださいね! 
Hello to all of my friends based in Japan! 
Here is a little update specifically for you. 
How are you enjoying the Japanese summer? 
I am enjoying the California summer here and finally getting out Surfing more regularly early in the morning. The rest of my days are filled with teaching at a music school, writing songs, meetings, making music videos and staying creative. 
I would love to hear what your Summer highlights have been so far! 
The initial plan was to release the new album TEN in the Summer and do a Japan Tour in the fall, but unfortunately as I have been unable to finish my album in time we have had to push our tour back to Spring time next year. 
I was REALLY excited to see you this year so it's disappointing but making an album that I can truly be proud to deliver to you has to be my priority right now. I also want to make sure it gets the promotion it deserves so I am doing everything I can right now (but also trying not to run myself in to the ground which I have done many times before). 
I have some exciting Monkey Majik collaborations and more which I am also incredibly excited about!! 
The release date isn't set yet, but we are planning the Japan Tour for Spring time, around May next year so I am looking forward to seeing you and will keep you updated! 
Please enjoy the Summer and have lots of Kakigori for me! 
Kat